We invite you to stay at our
Our Lake George motel has it all
Blue Moon Motel is nestled on the edge of the Lake George Village, just a quick walk or trolley ride from the shops and restaurants. Whether you want to enjoy a relaxing day by the pool or gather with friends at the beach, the choice is yours.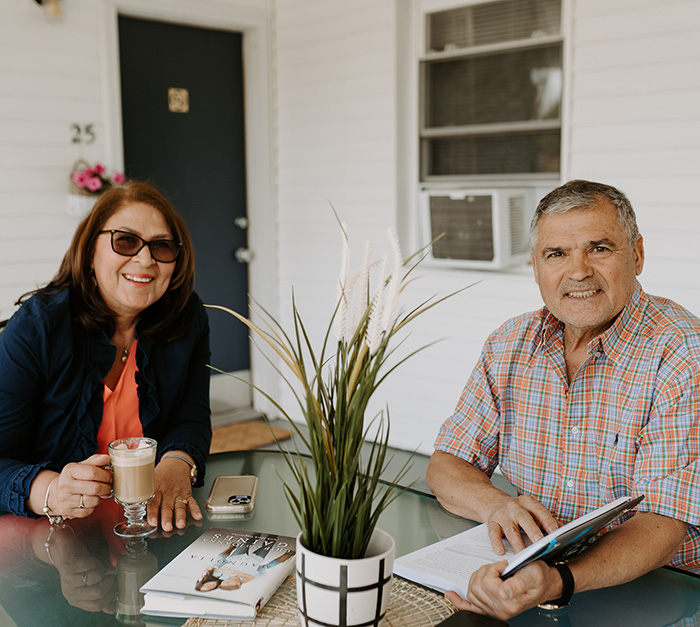 We would like to personally welcome you to Lake George. Our relaxing environment and proximity to great restaurants and attractions makes it easy to enjoy the best of Lake George. We can always provide recommendations, directions, and answer all your questions! We look forward to seeing you! Feel free to call (518) 668-2709 when you are going to be in town and let us know if there is anything we can do to help with your visit.
activities or simply relax by the pool
The Blue Moon is a great place to relax! Enjoy our large 50' swimming pool, and relax at our grassy picnic area. Complete with picnic tables and grill! Location, location, location! From our family friendly Lake George motel you can walk, ride, or Trolley to a public beach, restaurants, shops, Lake George cruises, boat rentals, historic sites, and nightlife. Return to a comfortable room, and a relaxing setting with air conditioning and free WiFi.
"The owners were awesome people and made you feel welcomed! Everything was very clean. Recommendations for restaurants were exceptional. Would definitely stay at the Blue Moon again."